The thermal treatment is a moment of well-being where you will benefit from targeted treatments to care for your pathologies with confidence. Here is some helpful information to prepare for your departure for treatment.
RESERVE YOUR TREATMENT
To register, you may either reserve your treatment in advance on the website or download the registration form.
Thermal treatment must be prescribed by your main doctor who will give you the form to "request coverage" to be addressed to the French Health Care Insurance as soon as possible (minimum period for an answer 3 weeks)
Reserve your treatment in advance online either on the website or by downloading the registration form for the thermal treatment and send it to the Thermal Center along with a deposit check.
The Uriage Thermal Center will confirm your reservation by email or by the post.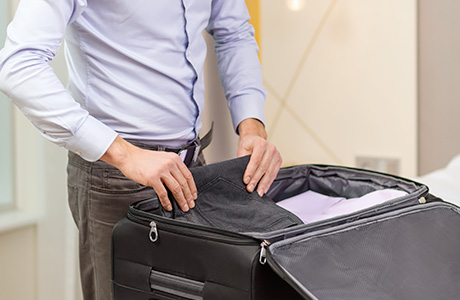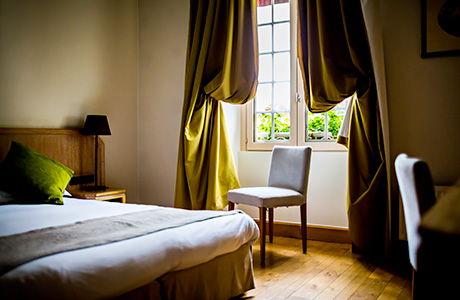 ORGANIZE YOUR ACCOMMODATION AND YOUR TRANSPORTATION
The reservation for your accommodation is an important step. Ideally, you should take care of this step as soon as you know the dates for your treatment. A wide choice of accommodation is available: hotels, furnished apartments, tourist homes or bed and breakfasts. The Uriage Thermal and Tourist Office will help you find the accommodation that is best adapted to your needs and expectations.
Some towns have inter-treatment shuttles available, enabling you to go to the Thermal Center in the morning and be taken home after your treatments.
PREPARE YOUR SUITCASE FOR YOUR TREATMENT
You will need to pack these essentials:
2 swimsuits (swim shorts are not allowed)
Bathing cap
Anti-slip rubber sandals
For ENT treatments: you will also need a tube, a cup and a cleansing product. This kit is available for purchase at the reception.
Towels and bathrobes are provided.
MAKE AN APPOINTMENT WITH YOUR THERMAL DOCTOR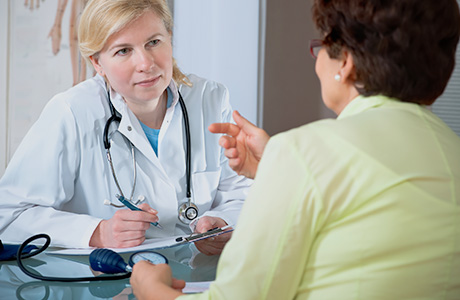 Make an appointment with your thermal doctor about one month ahead of your arrival for treatment. You will have a consultation before starting treatment when you arrive. Upon confirmation of your registration, you will receive a list of thermal doctors that you may contact at your choice.
For more information, contact the Thermal Center directly at 04 76 89 10 17.
To know more about what to expect during your stay for treatment, click here.