FOR WHOM?
The Post-Cancer thermal treatment is for anyone who has had a cancer treatment, chemotherapy or radiotherapy that caused a certain number of skin or mobility problems...
WHY?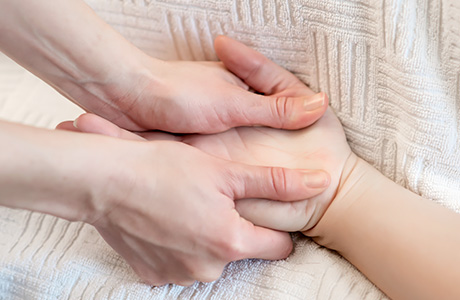 The objective of this treatment is to reduce the negative impact of secondary effects linked to cancer treatments:
Severe skin dryness
Burning sensations
Redness, irritations, burning sensations on the face or body
Reactive, irritable skin
Cracks and fissures on the feet and hands
In the case of surgery, or inflamed scar
Reduced arm mobility or lymphedema…
WHEN?
As soon as the treatments are finished, or before and/or after mammary reconstruction.
PROGRAM FOR A POST-CANCER TREATMENT
The Uriage Thermal treatment may be prescribed to treat two medical indications, such as in Dermatology, Rheumatology and the Respiratory Tract.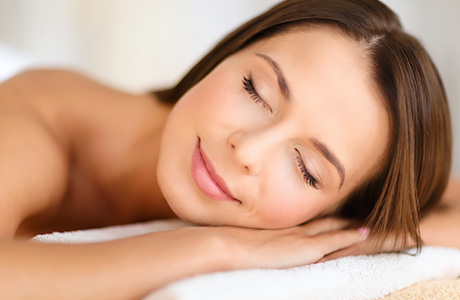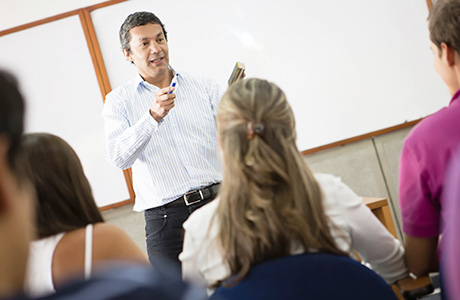 Additional treatments, not covered within the framework of the thermal treatment, may also be offered depending on the period of treatment such as:
Esthetic care
Relaxation and fitness at the Thermal Spa
Round tables
Informative meetings
TERMS, CONDITIONS AND FEES FOR THIS SERVICE
During a long-term condition (ALD), French health insurance covers 100% of medical costs for 3 weeks of thermal treatment.